PORTABLE KARAOKE WITH FREE MICROPHONE
EVERYBODY...
EVERYBODY LOVES TO SING, RIGHT? GET YOUR OWN PORTABLE KARAOKE AND HOST YOUR OWN KARAOKE PARTY AT HOME. YOU CAN USE IT BOTH IN FORMAL AND CASUAL GATHERINGS!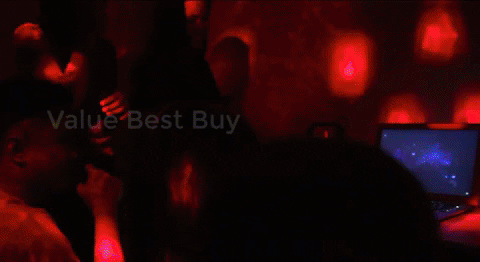 Limited Stocks Only. Click 'ORDER' button now!
Get yours now before we run out of stock! Click Order Now!
RISK-FREE!! We offer FREE NATIONWIDE SHIPPING and CASH ON DELIVERY.
FEATURES:
Works with ipad, iphone, smartphones, latops, and other devices with any audio player with 3.5mm audio jack.
Li-ion rechargeable battery for ultimate portability volume, music and phone controls
Micro SD card
Led display
FM radio, search and record the FM frequency automatically KARAOKE function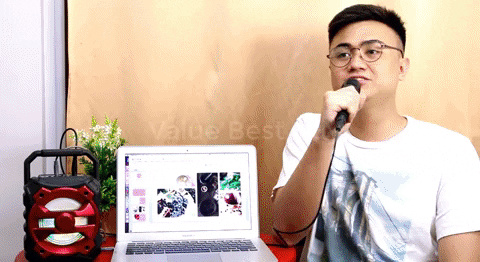 SPECIFICATION:
Wireless transmission range: Up to 10 meter
Speaker drive size : 6.5 inch
Output power : 5W
Frequency response : 150Hz-18KHz
Battery capacity : 600 mAh
Max memory support : 32GB
Play Time : Up to 3 hours at 75% volume
Charging time : 2-3 hours

Inside The Box:
Portable Speaker X1
USB Cable X1
Free Microphone

SIZE (CM):
LENGTH: 13
WIDTH: 11
HIGH: 20
---
SHIPPING INFORMATION
You shall receive your order 24-72 hours after your ordered date + the time frame below depending on your location. Delivery will be via LBC courier.

All Philippine Areas: 
✔ no later than 3 -10 business days excluding weekends and holidays
LUZON Areas
✔ 3 — 5 business days excluding weekends and holidays
VISAYAS & MINDANAO Areas
✔ 7 — 9 business days excluding weekends and holidays
---